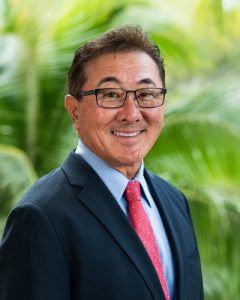 Dr. Dennis Nagata was born and raised in Honolulu. He is a graduate of Iolani School. He was inspired to pursue dentistry by his mother Nancy who worked with the military at Schofield Barracks Dental Clinic as a dental assistant. Dr. Nagata received his Doctor of Dental Surgery degree from the University of Southern California in 1979.
Dr. Nagata founded the Hawaii Center for Cosmetic and Laser Dentistry in 1979. Dr. Nagata was a form clinical instructor at the Las Vegas Institute for Advanced Dental Studies, where he helped dentists learn advanced and specialized techniques to help patients in need of complex treatment. He continues to lecture and present cases and participates in numerous post-graduate programs.
Dr. Nagata is a general and cosmetic dentistry who has over 40 years of experience in his field. He is currently serving patients' dental needs at Landmark Dental Group in Honolulu Hawaii. Established in 1980, Landmark Dental Group offers numerous dental services, including biocompatible dentistry, general dentistry, cosmetic dentistry, dental implants, TMJ treatment and sleep apnea. "Our dental team is committed to excellent oral health for our patients. We offer comprehensive dental care and brilliant cosmetic dentistry to Honolulu, Hawaii, and the surrounding areas. Our facility is large, with 12 operatory rooms and a big waiting area, kept clean and fresh for your convenience and comfort. We do all that we can to keep you comfortable and relaxed at every stage of care, and we strive to engage with our patients on a personal level to meet your oral health needs" as stated on the dental practice's website.
Dr. Nagata specializes in comprehensive cosmetic dentistry, TMJ problems, implantology and sleep dentistry. Dr. Nagata is also a Premier Provider for Invisalign® clear aligners. Dr. Nagata has served as a clinical instructor at the Las Vegas Institute for Advanced Dental Studies in Las Vegas, Nevada.
Dr. Nagata's expertise and dedication combine artistry and technology to give his patients a smile that exudes confidence, beauty and well-being. Dr. Nagata is also deeply involved with sleep dentistry and is trained and certified to treat Obstructive Sleep Apnea (OSA) using oral appliances and NightLase® snoring reduction therapy.
Learn More about Dr. Dennis T. Nagata
Association and Memberships: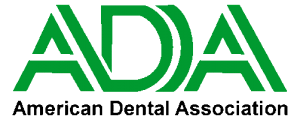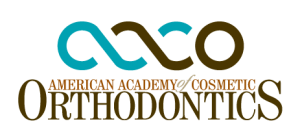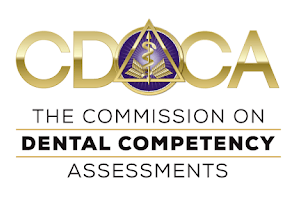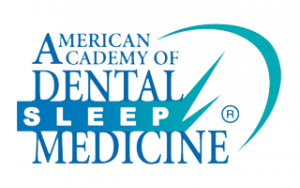 Hawaii Board of Dentistry
The Commission of Dental Competency Assessment
International Academy of Oral Medicine and Toxicology
American Academy of Dental Sleep Medicine
Pierre Fauchard Academy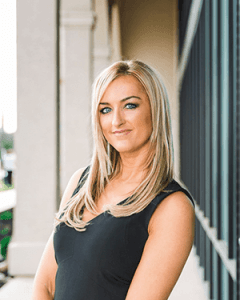 Dr. Syamken was born and raised in West Virginia. She received her Bachelor of Science Undergraduate degree in Dental Hygiene from West Virginia University and practiced dental hygiene for five years before returning to her alma mater for dental school. Following dental school, Dr. Syamken began a postgraduate residency in Prosthodontics at the University of Texas Health Science Center San Antonio. She continued working at the San Antonio dental school as an assistant professor and Prosthodontics Faculty Practice clinician until moving to Kailua, HI.
She and her husband, Mike – a US Navy Oral Maxillofacial Radiologist – are members of Kaneohe Yacht Club and enjoy sailing and all things water, including freediving, spear fishing, and surfing. When not on the water, you will find Dr. Syamken mountain biking, playing tennis, gardening, or cuddling up with her cat, Latte!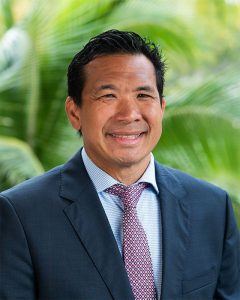 Dr. Christopher Chow was born and raised here in Honolulu, an alumnus of Punahou School. He left Hawaii to attend the University of Southern California, where he received his bachelor's degree in both Biology and Dental Hygiene. He went on to pursue his Doctor of Dental Surgery at Indiana University. He has been practicing dentistry since 2005 and loves creating relationships with his patients. Dr. Chow is a member of the Hawaii Dental Association and Pacific Dental. When he is not in the office, he is spending time with his wife, Leina, and their two daughters, Kailee and Aubrey. You can also find him surfing and diving around Oahu.

Associations and Memberships: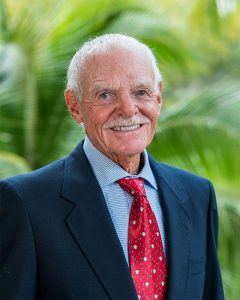 Dr. Herman Zampetti has been practicing dentistry in Honolulu since 1973. He graduated with a degree in Public Health from UCLA and received his Doctor of Dental Surgery degree from Creighton University in Omaha, Nebraska.
After serving two years as a dental officer at Clark Air Base in the Philippines, Dr. Zampetti moved to Hawaii in 1973 and took a position with the Hawaii State Health Department as the dentist that served the populations of the mentally ill at Waimano Home Hospital and the patients of the Kalaupapa Leper Colony.
He has been in private practice here in the islands since 1973 and recently sold his practice to Dr. Christopher Chow and has been a part of the Landmark Dental Group with an emphasis on restorative and TMJ dentistry.
Dr. Zampetti is a former examiner for the Hawaii Board of Dental Examiners, former Chairman of the Honolulu County Peer Review Committee, and a member of the Governor's Advisory Committee to review and advise of licensure issues.
He has been happily married to his wife of many years, Machiko, and they have a son, Nick. When not practicing dentistry, Dr. Zampetti enjoys playing golf, reading, and outdoor activities.
Associations and Memberships: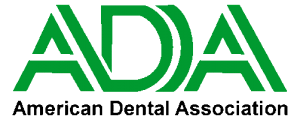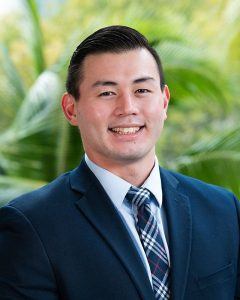 Dr. Hashimoto was born and raised in Honolulu. He attended Kalani High School then went on to complete his undergraduate and Doctor of Dental Surgery degree at the University of the Pacific in California. After graduation, he completed an advanced education in general dentistry residency in Oakland. Dr. Hashimoto is a member of the American Dental Association, Hawaii Dental Association and Academy of General Dentistry. During his free time, he enjoys fishing, surfing, and relaxing with friends and family.
Associations and Memberships: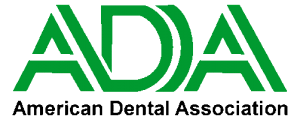 Meet Our Team
As a team of well-trained individuals, we are dedicated to serving you to the best of our ability. Here at Dental Sleep Medicine Hawaii, we can deliver quality treatment and excellent results that help you feel more uplifted with your oral health. If you would like to learn more about our dental sleep services in Honolulu, Hawaii, contact us today at 808-946-6326 and meet with our dentist, Dr. Dennis Nagata!
Check back later to meet our team!